Why Join the MPBA?
The Missouri PawnBrokers Association was founded to support the growing network of responsible pawnbrokers conducting business in Missouri. The Association offers guidance to pawnbrokers on how to be involved on a local, statewide and national basis. This is key when it comes to protecting our members' rights and championing change to laws that threaten our industry. In addition, the MPBA offers compliance training to its members, related to the federal, state and local laws that apply to the industry.
The Missouri PawnBrokers Association is dedicated to protecting and promoting the business interests of pawnbrokers in their relationship with the public, as well with the public authorities. This is accomplished by providing a basis for exchange of knowledge, ideas, training, information, practices and procedures relating to pawnbroking among our various individual members and the pawnshops they represent.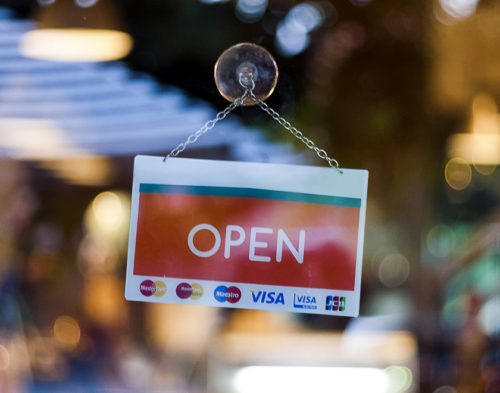 The MPBA and its members encourage and support legislation, litigation and education that benefit the pawn industry and its customers. Today, the MPBA employs a firm of five lobbyists, protecting the Missouri Pawn Statute (Chapter 367 RSMO) and maintaining its integrity. It is through this vigilance, and our ongoing efforts as an Association, that the rights of Missouri pawnbrokers are protected.
MORE BENEFITS OF MEMBERSHIP

Professional Organization
Missouri Pawn Law has become model legislation throughout the US, with many states adopting our laws or portions of it.

Timely Support
Members have access to a state-wide system of fraud alerts and suspicious activity warnings, to help keep fraudulent activity to a minimum.

Community Knowledge
If you're dealing with an issue, chances are another member has dealt with it before. Use our forum to find answers to whatever you need.
If you'd like to add your logo here, and experience the many benefits of membership, click the button below.